Wanderlust by Notiq™ small group travel opportunities offer curated experiences, one-of-a-kind adventures, and a chance to see the world with like-minded travelers. These unique experiences are private and escorted by our knowledgeable and experienced travel professional team. Someone from our team travels with the group to ensure peace of mind and an unforgettable travel experience. Great for solo travelers, couples, and friends-we are with you every step of the way!
To gain itinerary and pricing information, submit the request form below (see bottom of page)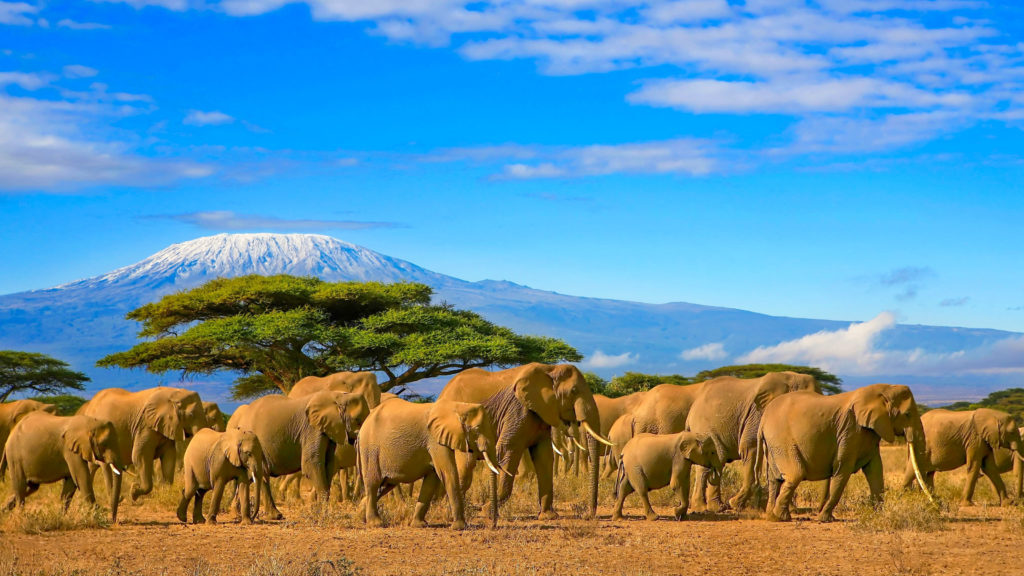 Explore Kenya on a 7-day journey to Nairobi, Masai Mara, Lake Nakuru, and Amboseli to explore the most revered of Africa's safari destinations. Kenya is located in East Africa and boasts the Maasai Mara National Park, renowned for its annual wildlife Great Migration, where you may spot some of the Big Five game animals: lions, leopards, rhinoceros, elephants, and buffalo. Kenya's diversity is astounding, with its vast array of fascinating landscapes, people, and traditional arts. It is home to the Maasai people and a broad range of rich cultures. Kenya is a land that will captivate your heart, stir your soul, and inspire your mind. *Travel NOW, Pay LATER 12-Month Payment Plan Available*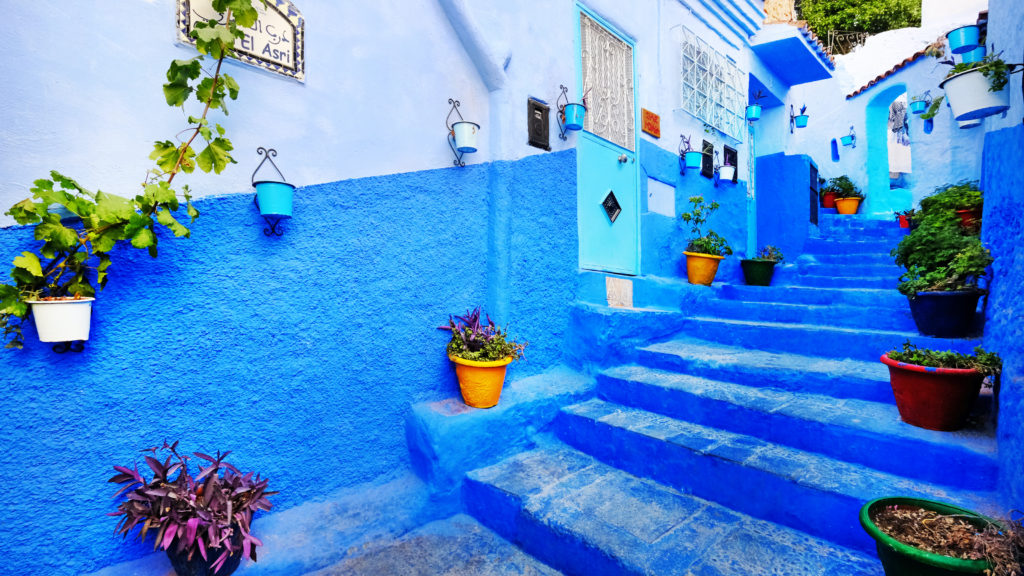 Morocco
Eat, Live, Breathe Like a Local
November 21- December 3, 2020
Eat, live, and breathe like a local! Join us as we take an immersive adventure beyond the usual tourist sights and down the road less traveled in the intriguing and vibrant North African country of Morocco. During this experience, you will enjoy a luxury glamping experience in the Saharan Desert, climb into the stunning hills of the Rif Mountains, and picnic in the shadow of the ancient Roman ruins of Volubilis. You will also discover authentic Moroccan food and culture from street food and small-batch producers to home-cooked dinners and hands-on cooking classes.  For those that enjoy exploring off the beaten path, this is the perfect Thanksgiving 2020 getaway for you! *Travel NOW, Pay LATER 12-Month Payment Plan Available*
Ghana
Gem of West Africa with Afrochella Experience
December 25, 2020-January 5, 2021


Hailed as the gem of West Africa, Ghana offers deep cultural heritage and tradition suffused with incredible energy. During this 10-day journey, you will have the opportunity to celebrate Africa's diverse culture at the world-renowned Afrochella festival in Accra which offers live music, exhibitions, and celebrates African excellence from cuisine to contemporary art, music, and fashion. You'll also have the opportunity to explore two of the most important focal points of pan-African history, Cape Coast Castle and Elmina Castle. After we uncover reminders of the past, a contrast of the progressive and beautiful country that Ghana is today, we'll continue our journey to Kumasi, a sprawling city with one of the biggest central markets in Africa, famous for their artisans and handicrafts. Ghana, one of the most intriguing and vibrant destinations in Africa offering rich history, laid-back coastlines, wildlife, and national parks, this will indeed be an experience that will live with you forever. *Travel NOW, Pay LATER 12-Month Payment Plan Available*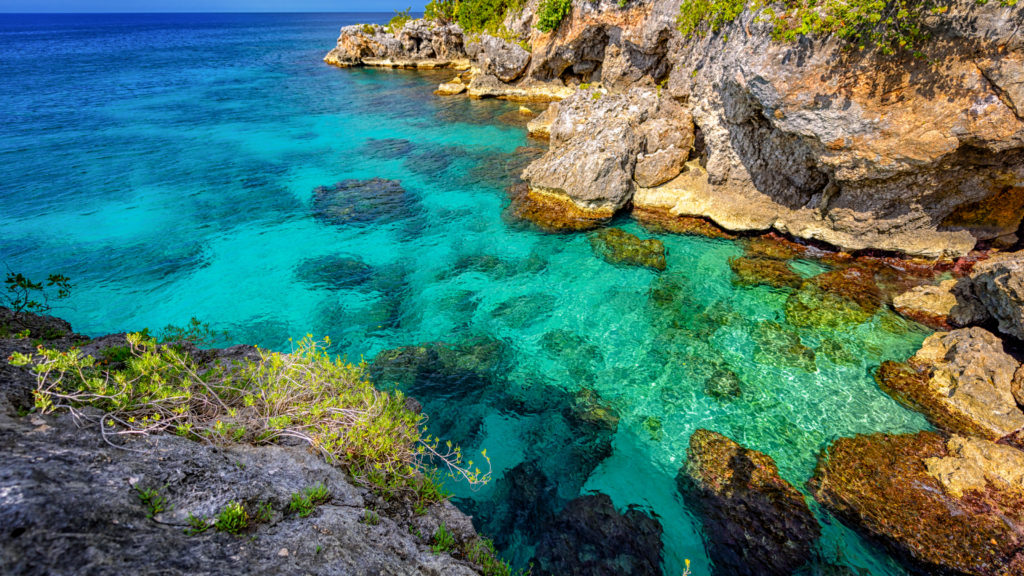 Join us for the Relax, Retreat, Rejuvenate Wellness Getaway! During this all-inclusive luxurious weekend getaway, you will have the opportunity to relax and recharge in Negril, Jamaica, a haven known for its miles of white sandy beaches on shallow bays and healing turquoise waters. Relax your mind and focus on your personal wellness while enjoying all that beautiful Negril, Jamaica has to offer! This experience will offer in-depth mental, nutrition and fitness wellness opportunities that will allow you to truly return home happier and more relaxed. After most travel, you need "a vacation from a vacation" but this getaway will not only recharge you but it will provide you with self-empowering techniques to help you maintain or regain control over your health and well-being. Immerse yourself into a sensationally unique Caribbean travel experience with the Relax, Retreat, Rejuvenate Wellness Getaway!
Wanderlust by Notiq™ Itinerary and Pricing Request Form